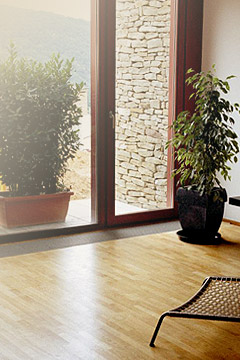 FORESTE
is an efficient, dynamic company dedicated to forestry products and the timber industry.
Our goal is to offer manufacturers and distributors in the sector benefit from our knowledge of and
direct contact with the Eastern European market
. Based on trust and responsibility, we offer access to highly competitive markets.
Since its inception in 2000, Foreste operates in the market with
three product lines
:
- Cooperage (oak barrels and staves)
- Acacia wood for forestry and agriculture (stakes and poles)
Our success is based on our ability to adapt to new situations, constant innovation and the efforts we make to learn and improve on a daily basis. We foster long-term relationships based on a human, individual service. Our goal is to satisfy customers in all our projects.
We would like to thank our suppliers, customers, distributors and hauliers for all these years of collaboration and friendship. There is a long road ahead and we hope to walk it together.